All-in-One Creative Agency
We are a full-service creative agency that gives your innovative business the spotlight it deserves simply because we care.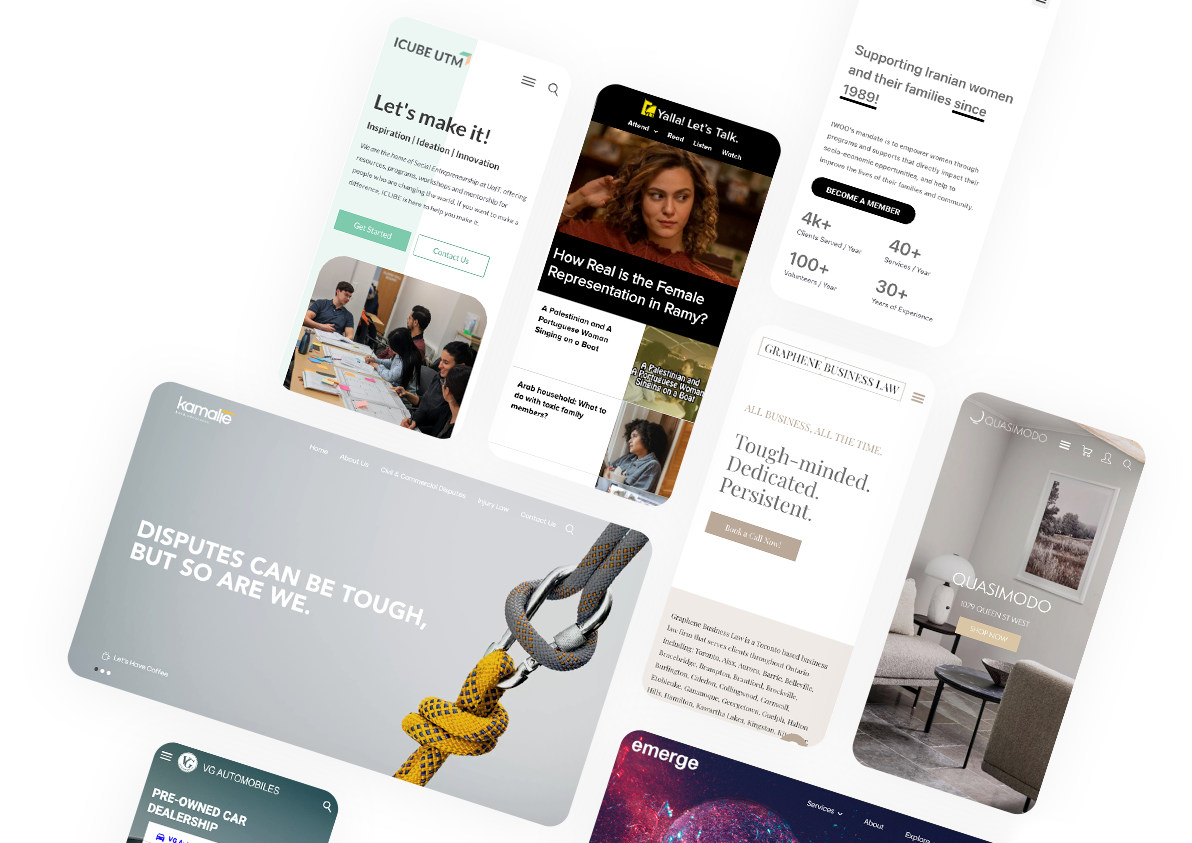 Effective business strategies come from creative business minds! With over 5 years of experience in the digital development and marketing industry, Kiuloper has proved to be the benchmark that helps many small and start-up businesses grow and expand. We're a team of experienced web designers, front-end developers, digital marketers, SEO champs, security specialists, lawyers and investors who pride themselves on excellence. We always strive to deliver high-quality, scalable, diverse, and responsive solutions to all our clients.
Using cutting-edge technology to deliver optimized platforms that are designed to provide your customers with the best possible digital experience.
Delivering your company through an innovative and creative visual experience while adding your unique, personalized touch to tie your brand altogether.
With our innovative marketing team, we can get your brand the exposure it deserves to grow most efficiently and help you reach your target demographic.
We aim to provide an environment safe from suspicious or malicious activity by minimizing risks and vulnerabilities through our security services.
We provide solid legal support to help you build your business with a strong foundation as well as help your company grow without any legal stress.
Founder-friendly capital solutions for commerce, mobile apps, and SaaS founders as well as access to a powerful global network with valuable insights.
Connect with one of our global teams regarding an upcoming project or transformation need.